Projecting where K'Andre Miller and some other Rangers prospect could be loaned to
The Rangers and other NHL teams are sending over their prospects to play in Europe. Jeff Gorton has already done that with some key players like Vitali Kravtsov and Libor Hajek. Let's attempt to look at some other prospects and potential destinations.
K'Andre Miller: Liiga or Swiss National League
Could K'Andre Miller be interested in a temporary move to Europe? Chances are he may not make the team either in December/January when the new NHL season starts.
Destinations for Miller are difficult to predict, but considering the friendship Miller and Kravtsov have, it would've be nice to see them join a team as a "package deal".
Imagine being a team in Finland or Sweden and adding Miller for a season? I'm sure many GMs would jump at the opportunity. Still, I would be hard pressed to see the Rangers not incorporate him into the lineup next year after how he impressed in Phase 3.
Morgan Barron: SHL
Barron is a tough one to predict but if I had to put money on a temporary move to Europe, I'd go for Sweden. The Rangers have a large contingent of prospects there, and kids Barron knows from the prospect development camps.
The Rangers would be comfortable having Barron in an organization where they already have contacts. This is of course a complete shot in the dark, but Luleå, Rögle and Frölunda are the teams that come to mind in the SHL with the latter having great center depth already. So my bet would be a reunion with Lundkvist or Edström.
Tyler Wall: SHL or Allsvenskan
With Tyler Wall, I am going out on a limb here and say that he has several "familiar faces" to choose from in Sweden. When Pius Suter had the chance to sign with almost any NHL team a few weeks ago, he picked the Chicago Blackhawks and despite it not being mentioned or confirmed, his familiarity with assistant coach Mark Crawford possibly played into his decision. Suter played under Crawford in Switzerland.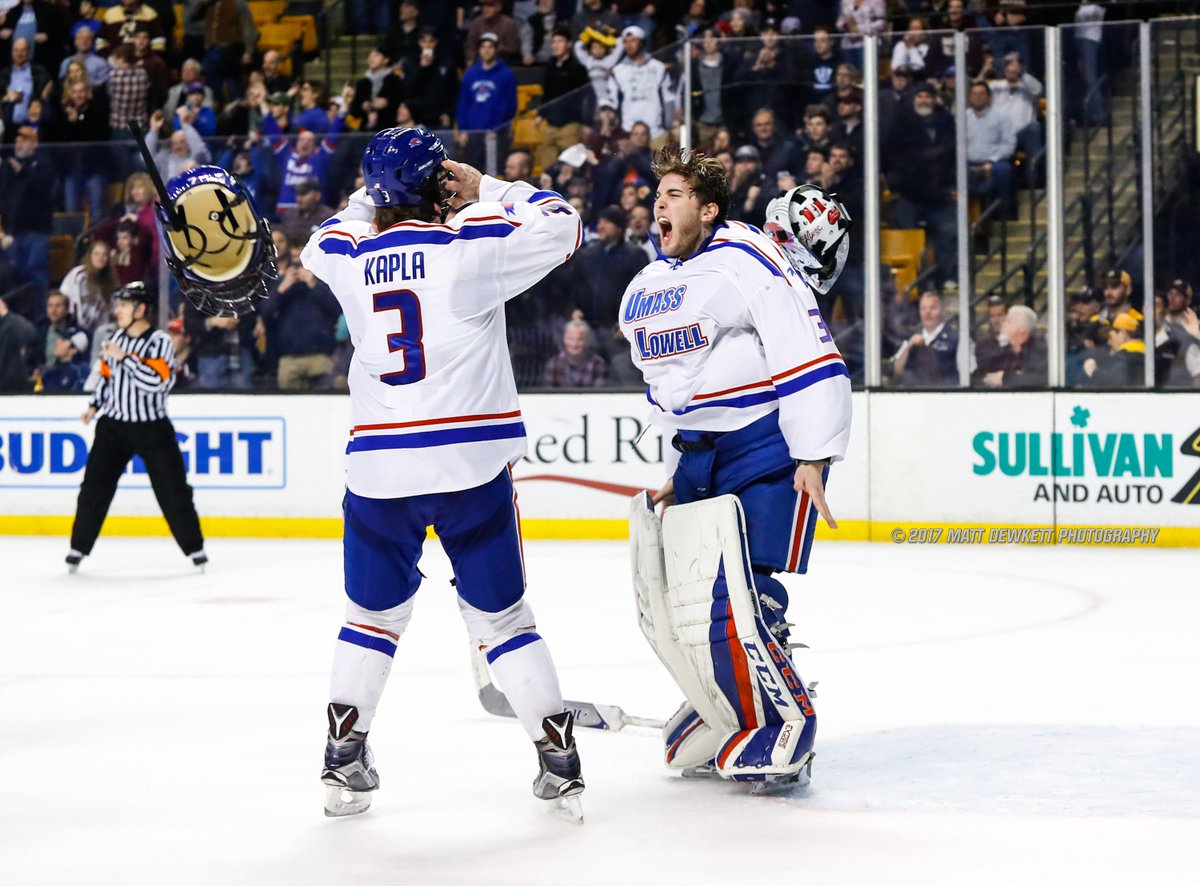 Wall has had several Swedish teammates and they signed professional contracts in Sweden already. Niklas Folin and Michael Kapla play for Västervik in the 2nd tier of Swedish hockey, Allsvenskan while Mattias Göransson plays for Leksands in the SHL together with 2016 Rangers draft pick Calle Själin.