Rangers prospect Olof Lindbom moves to Mora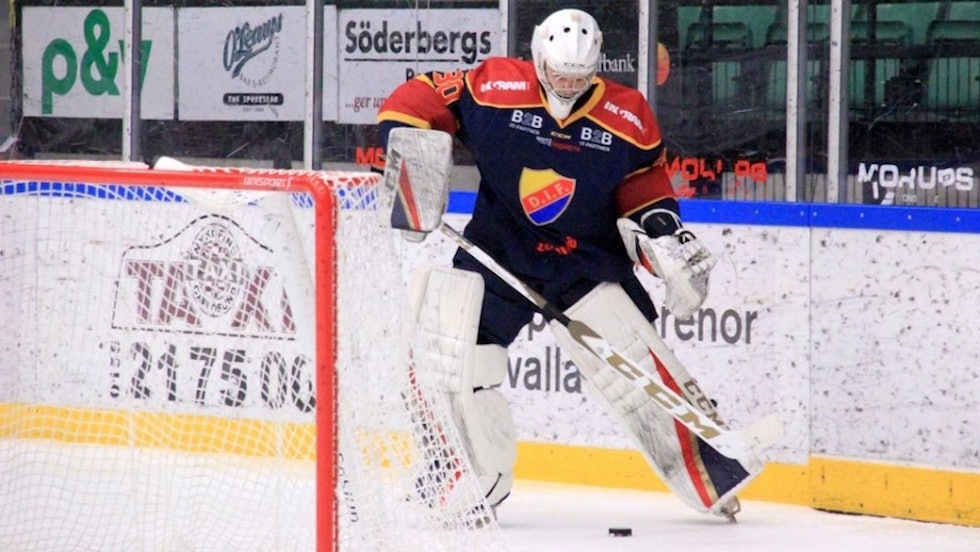 Rangers prospect Olof Lindbom, who was selected in the second round in 2018, will be playing professional hockey next season with Mora in the second tier of Swedish hockey, Allsvenskan the club announced on their website earlier today.
This past season, fellow Ranger prospects Jakob Ragnarsson (70th overall in 2018) and Calle Själin (145th overall in 2017) played in the same league.
Lindbom, who turns 19 in June, played this past season for the U20 team of Djurgården in the SuperElit. He was called up to the senior team and spent two games as the backup in the SHL.
This move is great for the development of the young goalie. Mora was relegated from SHL to Allsvenskan when they lost in a best-of-seven series to Leksands, the team of the previously mentioned Calle Själin.