Will the "signs" point Panarin to the Rangers
Imagine being in a position where your current actual employer isn't the one actively recruiting to retain your services, but random businesses in the country you were born in 6,000 miles away are willing to give you free stuff until you're dead if you forego the intoxicating allure of Columbus, Ohio?
Of course we're talking about Artemi Panarin, the wonderful winger and potential upcoming UFA of the Columbus Blue Jackets. He's a very good hockey player that will command a lot of money. Apparently, so good that attractive dentists in Ohio spent good money on a billboard to offer him free dental work if he re-signs with the Blue Jackets (NB: no doubt that while the NHLPA doesn't have their brains covered, I'm certain their dental plans are A-1).
Artemi also has his beautiful beau to think of when contemplating his next move. While I'm sure she appreciates all that downtown Columbus has to offer a high powered couple such as themselves, I can't imagine that their eyes are not wide for the lights of MSG (and their money), not to mention NYC and all it's offerings. He was already in a decent city like Chicago, but the Hawks are even worse than we are at this point, so going back makes no sense there. But while he will get paid anywhere he goes – the only place he can go where they might actually still stink as a team and still be attractive to play for are the New York Rangers. He will undoubtedly be the biggest star on most teams, but certainly the biggest on this erector-set-of-a-group that the Blueshirts have been putting out there since early October.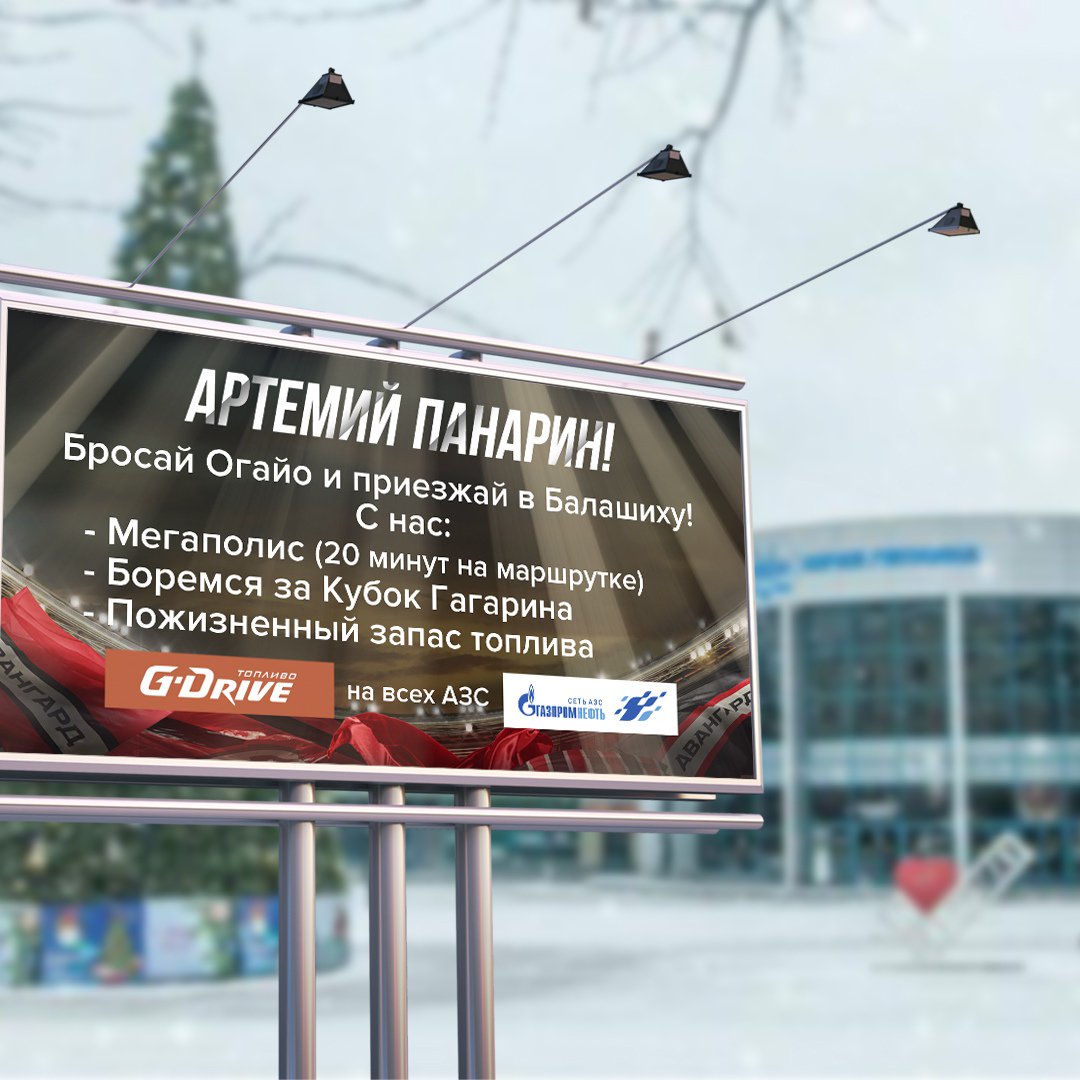 There're also rumors about that he'd rather sign with the Islanders than the Rangers. And then I got to thinking: imagine being a 27yo virile, NHL point-per-game, flowing-locked intercontinental stud with a supermodel mate – and you get to pick where you want to spend the next 5-8 years of your life anywhere in this world (almost literally)…and you actively choose Elmont, Long Island over Manhattan. What? You don't like i495, the Devil's colon? What about the airplane traffic overhead from a small joint called JFK International? Of course I'm being glib, but come on…Woo!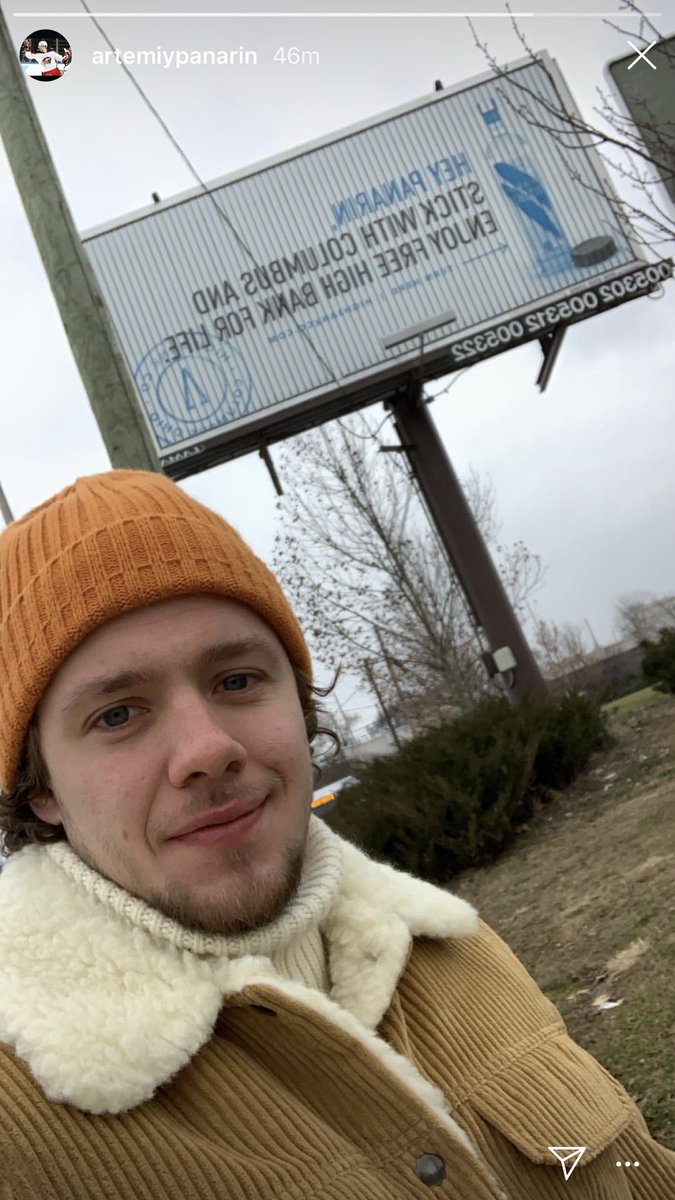 You really have to put yourself in the shoes of this kid. To his credit, he's playing it well and he's taking it like a champ; taking selfies in front of the signage, smiling, etc. It has to be intoxicating. I'd imagine it's not exactly LeBron James and Cleveland, or even Toronto and Drake – but you know – it is the same state that would have had 206 bars state-wide file a class action against Mr. James if he left. (He did.)
Poor Ohio.
Editor's Note: if you couldn't tell, there's a lot of satirical elements in this story.